Assets Under Management
Billion
Total Client Assets
Billion
"WoodTrust Bank is a financial partner unlike any you will find – with experienced people, custom services, advanced technology, and a client focus as unique as your financial needs."
– Chad Kane, President
"We started out as Wood County National Bank in 1891 eventually evolving into today's WoodTrust Bank. Over the years it has become remarkably clear that our unique combination of valued, loyal customers and talented, dedicated associates has made our success and independence possible."
– Steve Bell, Chairman
New Wisconsin Rapids Branch is Now Open
Be sure to check our COVID-19 Information Center for adjusted business hours and access to bank associates.

"WoodTrust Bank is a financial partner unlike any you will find – with experienced people, custom services, advanced technology and a client focus as unique as your financial needs." – Chad Kane, President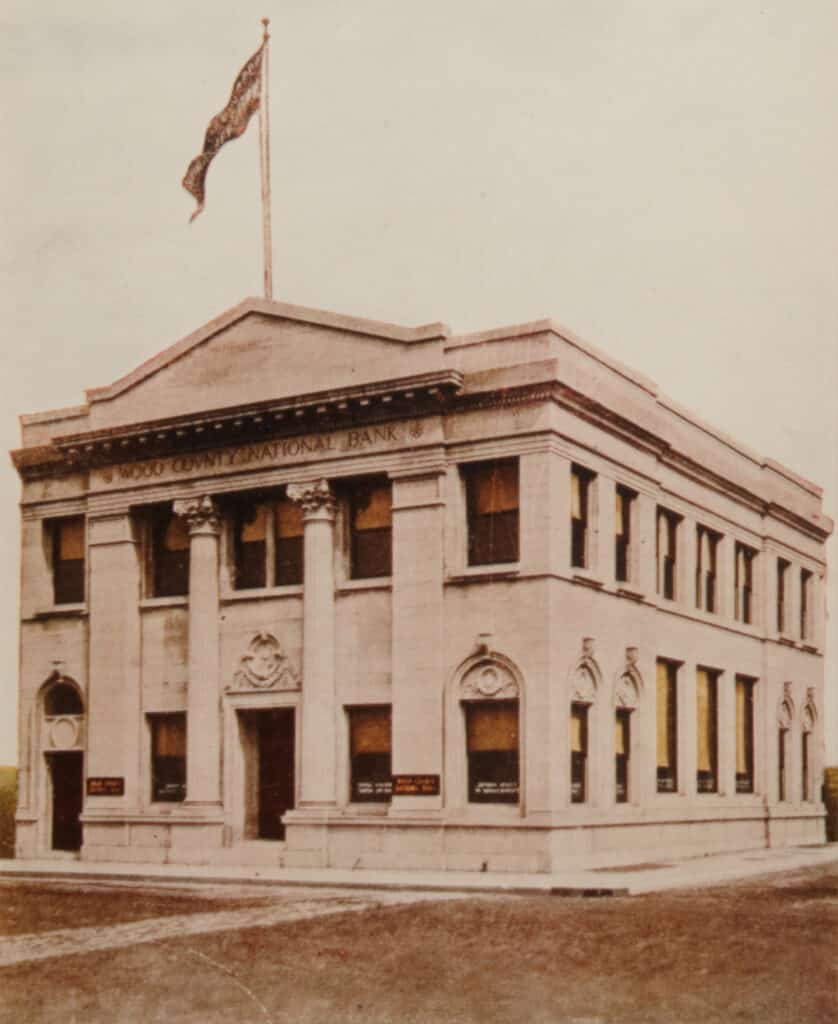 "We started out as Wood County National Bank in 1891 eventually evolving into today's WoodTrust Bank. Over the years it has become remarkably clear that our unique combination of valued, loyal customers and talented, dedicated associates has made our success and independence possible." – Steve Bell, Chairman

New Wisconsin Rapids Branch is Now Open

Be sure to check our COVID-19 Information Center for adjusted business hours and access to bank associates.
Founded in 1891, WoodTrust Bank is a family-owned and operated bank with a focus on individuals, families, businesses, and non-profit organizations that desire unique financial solutions. In addition to traditional banking services, the company is also a relationship-based trust company and investment management firm, managing assets for clients through its WoodTrust Asset Management division.
WoodTrust has a powerful team of business banking professionals who develop a deep understanding of every unique business they serve.
Clients will find a level of service expected from a family business combined with technology and comprehensive solutions offered by a large bank.
WoodTrust Asset Management offers investment management, advisory, fiduciary, personal trust, private banking, and retirement plan services to a wide variety of personal, corporate, and nonprofit clients.
Mortgage loan programs can be tailored to meet your needs, whether you are a first time home buyer, looking to upgrade to a home of your dreams or are simply looking to refinance your mortgage to save money.
We're not like any bank you'll find. The above and beyond we offer is unparalleled and customized for our clients.
From seven locations in Wisconsin, WoodTrust is able to serve clients throughout the United States.
It is part of our core mission, business principles, and heritage to give back to the community.